Mobile Bike Repairs
Our mobile bike repair service is extremely popular and we spend one or two days per week in businesses around Manchester throughout the spring and summer months repairing and servicing bikes.
We come to your workplace or venue and set up our mobile bike repair shop. You can book your bike in with us in advance below or just drop your bike off with us when we arrive and we will endeavour to do the repair or service for you that day.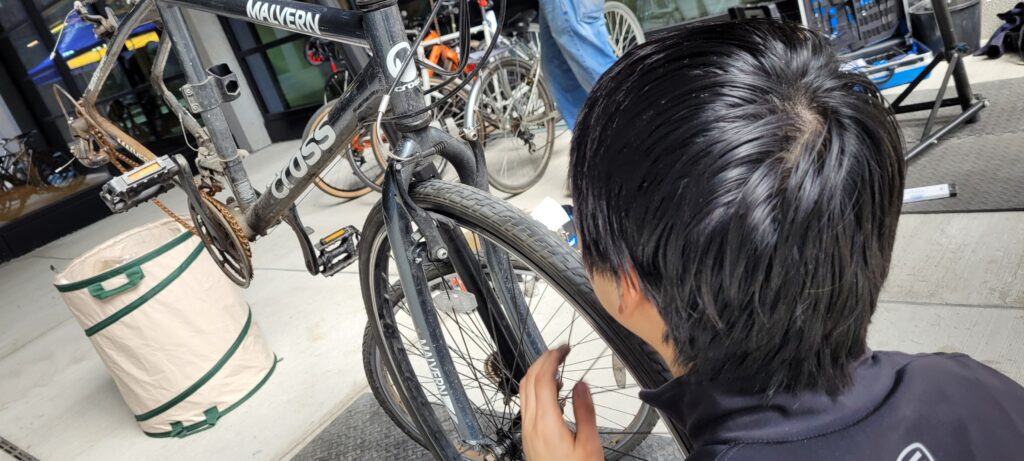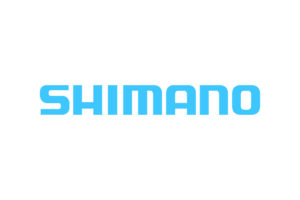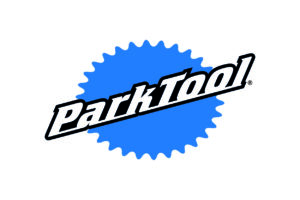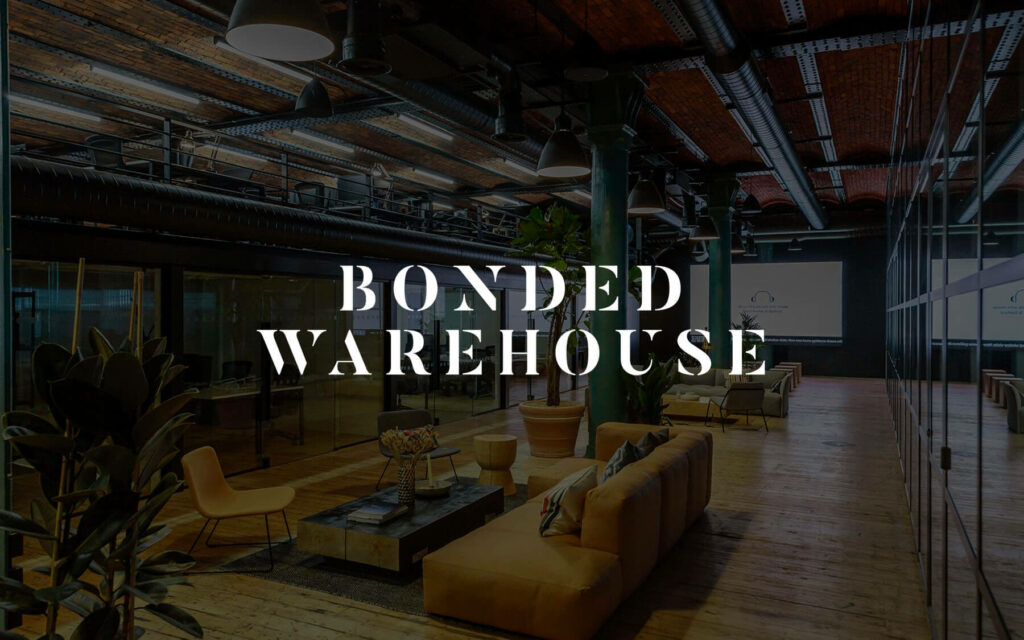 You'll find our prices very reasonable. As we are a small social enterprise we are not VAT registered meaning that we can pass on the saving to you. We price our labour at £50 per hour with a minimum time period of 20 minutes, which is much cheaper than most bike shops.
We will take a look at your bike and give you an estimate of costs via text after you drop it off. We won't start any work unless you agree to it but you can pre-book your service in advance by choosing one of the options below which will allow us to start work on your bike as soon as you drop it off with us.
Your bike will be ready by the end of the working day unless we can't fix it that day. If we can't fix it within the working day then we will consult you to make a plan about when we will drop it back off at a time which is convenient for you.
Would You Like Us To Visit You?
If you would like us to come to your workplace then please do contact us. You can find a brief description of how we work by clicking HERE. We still have a small number of dates still available for spring and summer 2023, so please get in touch to have a chat!
How we find it works best is if we come to you for at least two, possibly three visits. This gives us time to build up relationships with your staff and building users and to let people know that we will be at their workplace. You'll be surprised how many people bring a bike to us and that they didn't know that we were coming!
There's no charge to the business for us to attend, all we ask is that we have access to the toilet facilities and a space for our Gazebo and a parking space for the van. We offer a service where we can come to you and for a fee, to service an agreed number of bikes of your staff for free. We also offer a scheme where a business can purchase a number of discounted services for their staff.
If the above services are of interest to you, please get in touch via the form below or via WhatsApp on the right of this page.